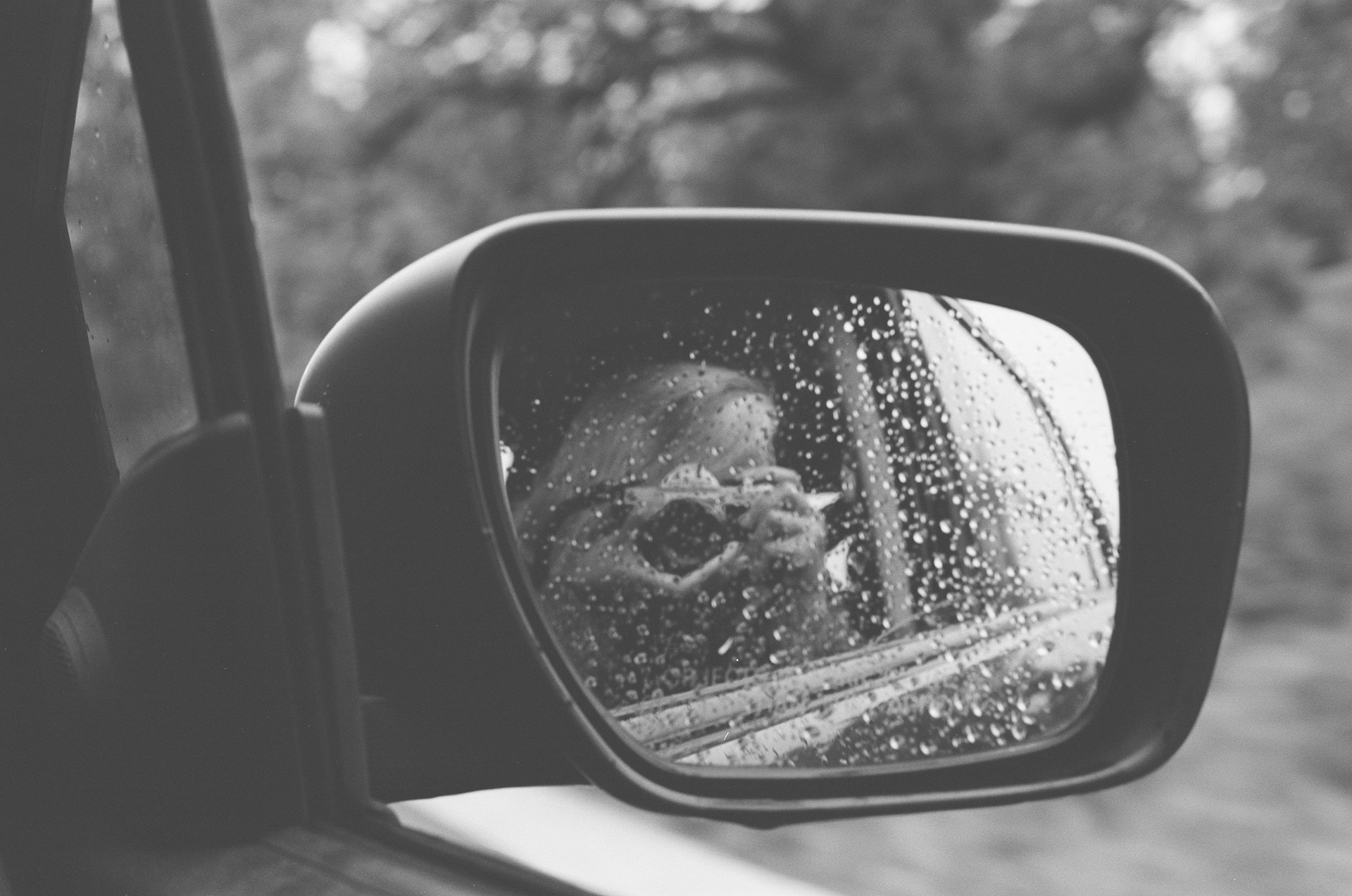 Living in Ontario,Canada, Emmylou MW  first became interested in the fine arts in 2001 when she started drawing. She started painting around 2015, teaching herself by contantly  practicing what she has learned through her research using books and online courses. Her favourite artists include Vincent Van Gogh, James Tissot,  Jean-Michel Basquiat and Edouard Manet.
Emmy's interest in photography started when she began blogging in 2011. In March 2018, when she was gifted a mirrorless Canon camera, she decided to take her hobby to the next level. Emmy learned about rules of composition, exposure and such by studying the works of master photographers such as William Eggleston and Vivian Maier. She also read classic books by photographers such as Ansel Adams and Bryan Petersen.  She recently attended a few Digital Photography and Photoshop classes offered by the Toronto Public Library to further her skills. 
Aside from her Canon camera, Emmy currently also takes pictures using her Pentax K1000 35mm SLR camera.
.